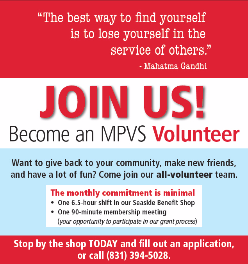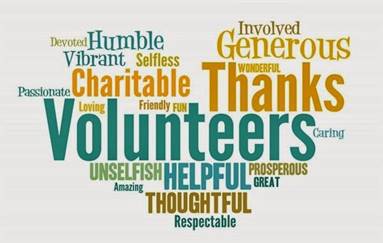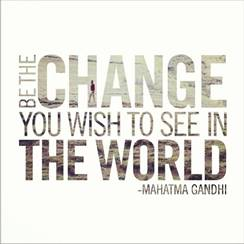 Become an MPVS Volunteer and Make a Difference.
1. You will have the satisfaction of working on a worthwhile cause.
2. You will make new friends of like-minded individuals on your team.
3. You will have an equal share vote in deciding who receives our grants.
4. As a volunteer, you will assist the repurpose and reuse of donations.
5. You will make a difference in the lives of many others.
Come
and join us in accomplishing a worthy mission. MPVS receives donations from the public and makes the best of these available for sale in our Benefit Shop. The proceeds from these sales are used to support a wide variety of non-profit organizations in the greater Monterey area.
5 Reasons to Become a MPVS Volunteer
Benefit Shop: 655 Broadway Ave., Seaside, CA
Open: Tuesday – Saturday, 11 a.m. to 3 p.m. • Closed: Sundays, Mondays, and holidays
(831) 394-5028 • Email
membership@mpvsbenefitshop.org